That's right!
The Starving Artist Designers have done it again,
and this time
we're spreading the love with a FREE Blog Train!
To get all the parts of the Train
please visit
the Blog Train Home
(click below)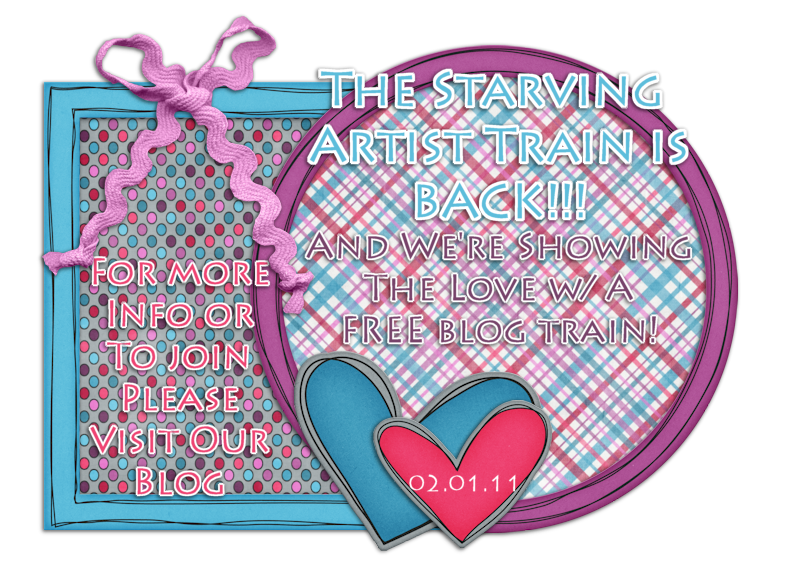 Please remember to leave much love when you visit each Blog.
This was a big collaboration, made just for you
by many talented designers.
A little "Thank You" goes a long way!
Also, please remember were are not all in the same time zone:
if you visit and it is not there yet, come back later.
You won't be disappointed!
For my part, here it is:
You can download the 6 parts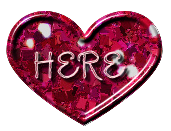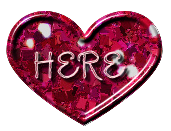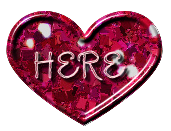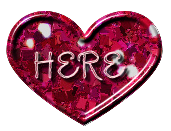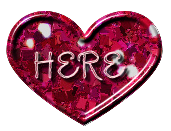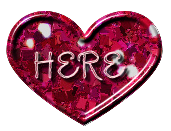 PASSWORD = valentine
*you will need this password to download AND to open the files*
I hope you like it!
Until the Myst returns,
have lots of fun,
laugh much,
and remember you're loved!